Fast, heavy, and melodic, with no filler.
Floating against the current of the Atlantic, Mind You disrupts the beat of Miami with a fury of sound that is as infectious, as it is satisfying to the nerve.
Mind You is Jay Orriols, Victor Vega, Raph Sangiovanni, & Kenny Mirand
An organized group with a professional D.I.Y. ethic reminiscent of early Fat Wreck Chord and Dischord releases.
They maintain creative control over a commercially viable discography by seeking professional recording quality supported by distribution support, sponsor support from local artist and screen printer The Shirt Series and live performances.
Connect With Us on Social Media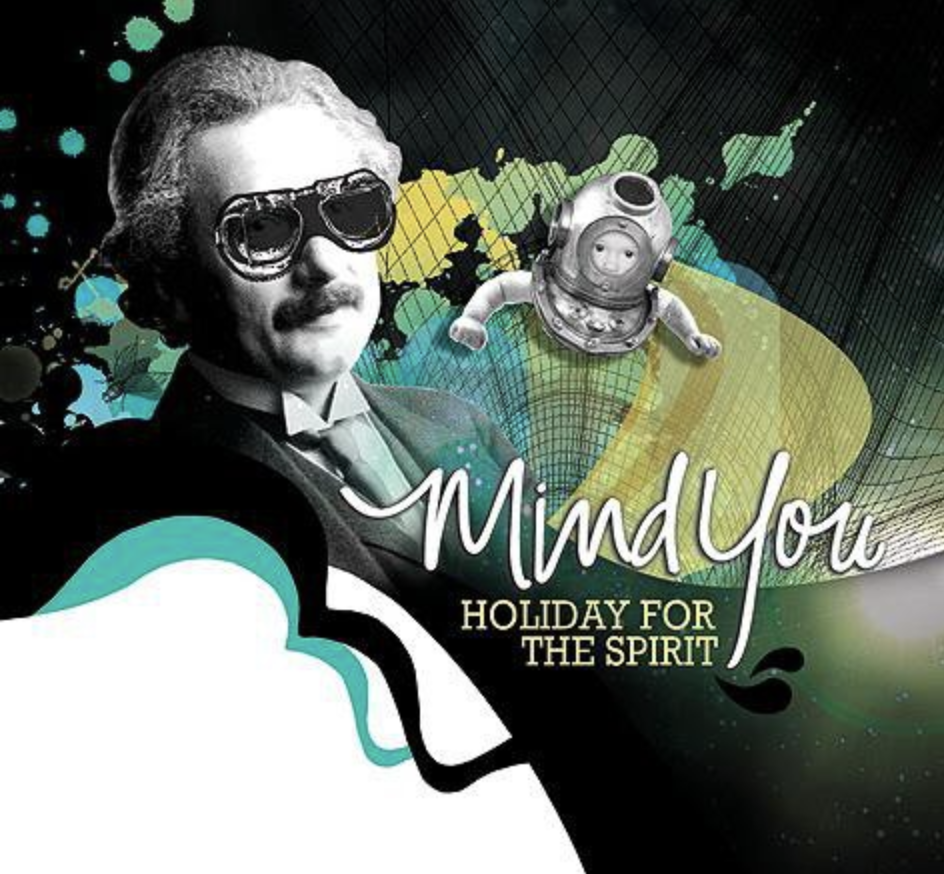 Pulsing with equal parts punk, progressive, and rock, our 2018 release is a shot of adrenaline into your head.
Our 2012 release is raw, dark and guaranteed to energize your spirit.